Why Choose Rent Jiffy?
Experience
We've been helping landlords become legal since 2008.
Speed
Documents are sent directly to your inbox for your signature once complete.
Support
Lifetime customer support and 100% Satisfaction Guaranteed

Starting from
including all license and filing fees.
Do you have a Certificate of Occupancy?
If you have a property with two or more units, you will be required to have a Certificate of Occupancy in order to complete your rental property license.
Rent Jiffy can take care of all of this for you.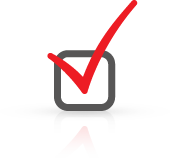 Preparation of your
Rental Property License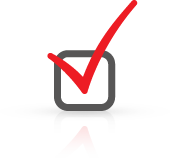 Rent Control
Registration/Exemption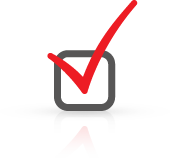 Complete Tax
Registration
What We Provide.
Below are optional services we provide as well
Home Inspection
Attendance

Registered Agent

Have some questions?
Here are some of our most common ones.
Who needs a Rental Property LIcense?

Washington DC law states that any property owner no matter what the property type (condo, coop, row house, single family, apartment building or rooming house) are required to have a Basic Business License. The basic business license is the formal name for the Rental Property License.

How long does it take to typically get a Rental Property license?

Typically most of our clients get their license in a week or less from the date we receive the completed filings back from you. However this timeline can also be longer in some cases depending on the speed of the Government inspection office. At high traffic times it has taken as long as three weeks to get an inspection.

When getting the license doesn't this mean I am subject to Rent Control?

No, not automatically. Instead, it depends on a variety of variables which our website handles for you.

Yes, it is that easy.
Fill out the information below and get started today.
Jerry M.
Los Angeles, CA

After hearing so many horror stories of dealing with DC Government I was expecting the worst. These guys did an amazing job. They found a previous Occupancy Certificate for my English basement from 1979 and got me licensed shortly there after.
Myra L.
Mamaroneck, NY

RentJiffy was a lifesaver! I live in NY & needed the apartment rented. They took care of everything - license, inspection & re-inspection. I LOVE RENT JIFFY!